Gifts & Stocking Stuffers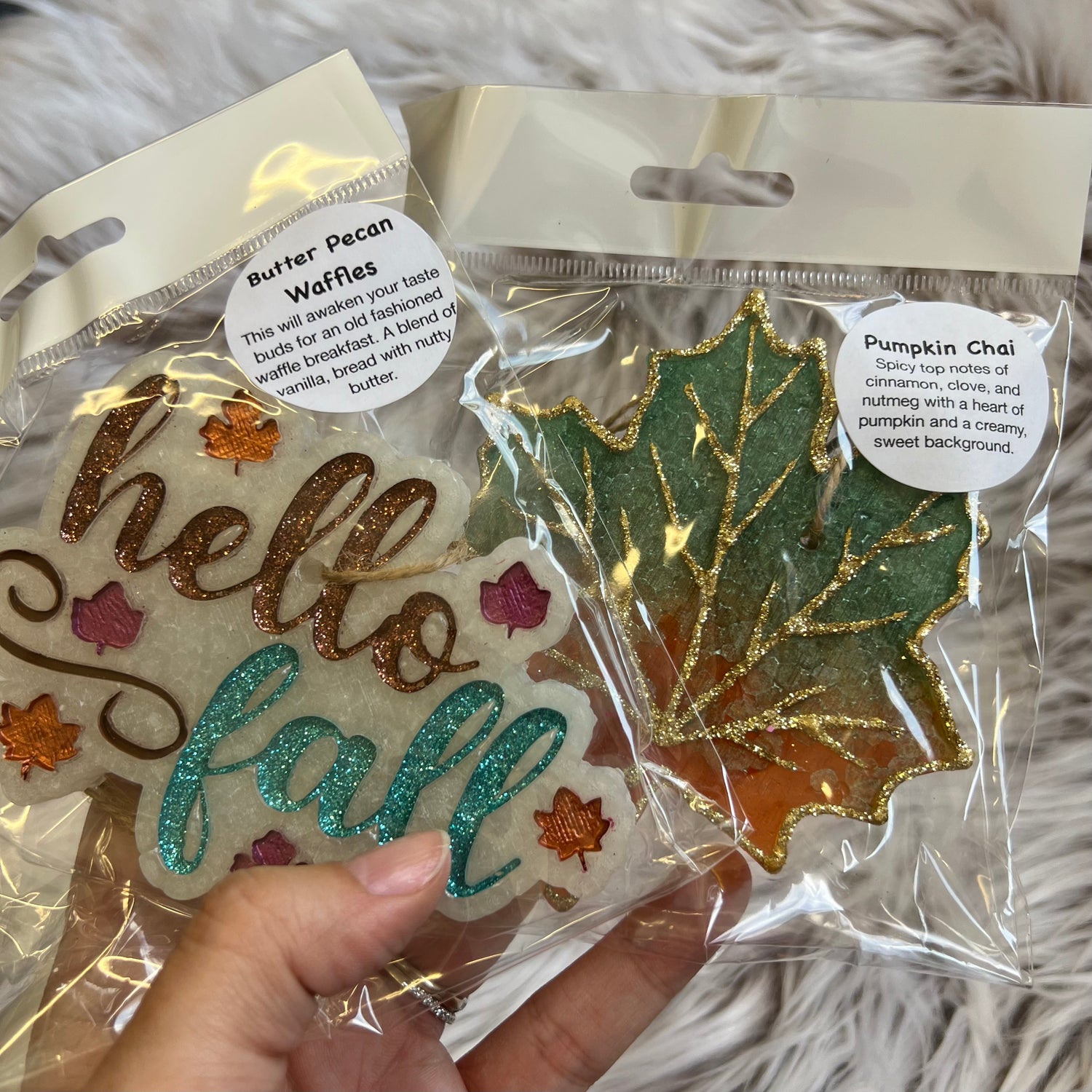 Car Freshies
We have the sweetest smellin' goodies all year long in everyday Texas shapes and seasonal shapes.
Shop Freshies
We are here for...
The women hiding behind the average.
We hope to inspire you to find your inner boho western woman, to wear what you want regardless of others' opinions. So come on Whiskey Babes and Whiskey Mamas, let us help you, find YOU!